Buddhist Monk, Cambodia
Buddhist Monk, Cambodia
Buddhist temples in Malaysia, Thailand and Cambodia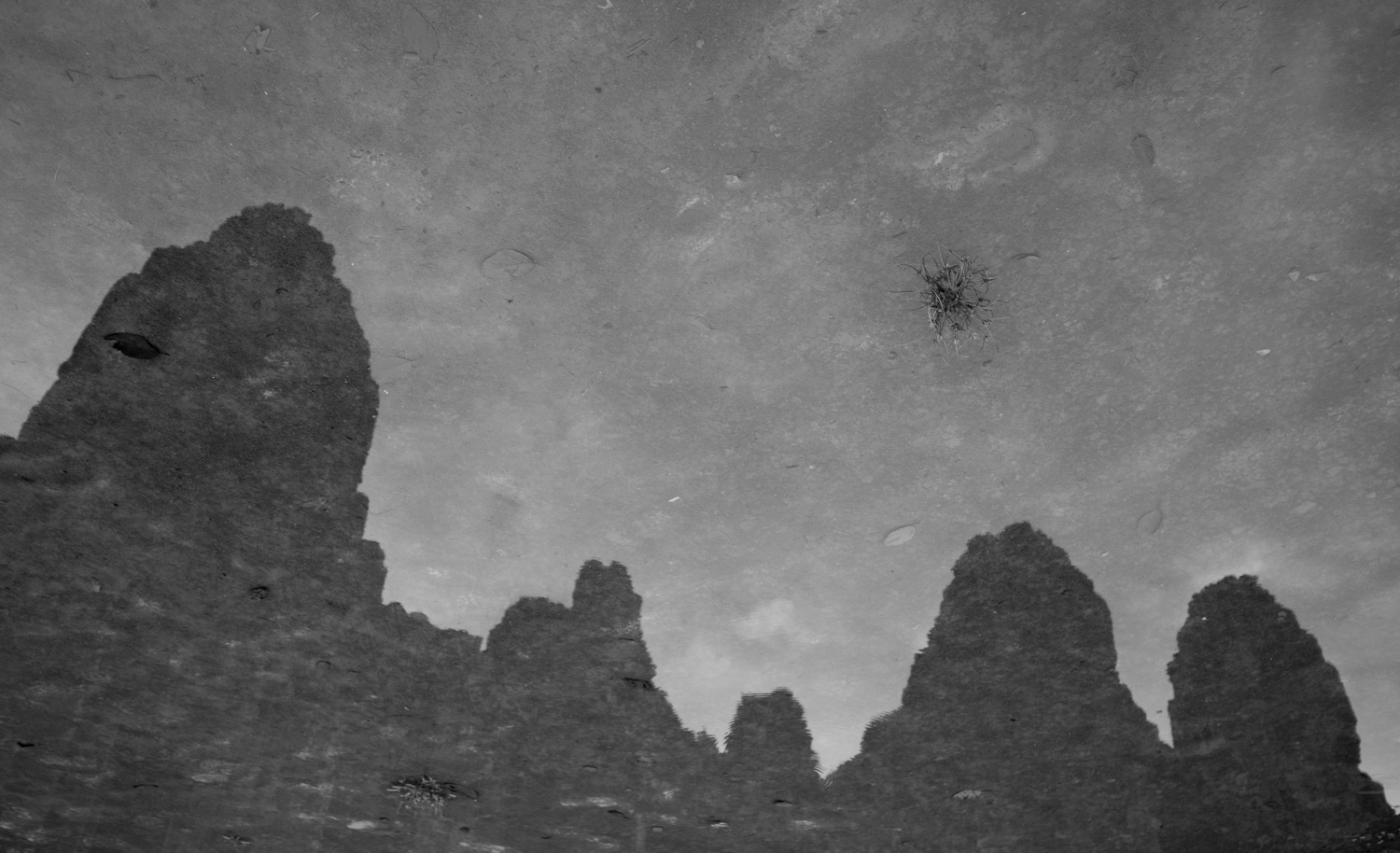 Reflection of temple ruins, Cambodia
Cat defying the rules, Cambodia
Kid listening to the wall, Cambodia
Monkey, Camodia
Moving tree, Cambodia
Amazing tree, Cambodia
Moving tree 2, Cambodia
ICC Building, Hong Kong
Residential apartments, Hong Kong
Reflective Building, Hong Kong
Hong Kong
Buddhist Monk, Cambodia
A buddhist monk explores a temple in Siem Reap, Cambodia
Buddhist Monk, Cambodia
A buddhist monk looks into the distance at Angkor Wat in Siem Reap, Cambodia.
Buddhist temples in Malaysia, Thailand and Cambodia
I went to Siem Reap in Cambodia in 2017 and captured a whole bunch of slow motion video in HD 1080P on the Panasonic Lumix GH5 that I won earlier that year. It was my first real effort into making a video. It starts off with a butterfly landing on a flower at a buddhist temple, and then a family of monkeys climbing up a fallen tree at Angkor Wat. Pigeons fly by before we enter a temple where incense sticks and candles are being burnt. Ashes fall to the ground to the ground to reveal new life. A young monk offers blessings to visitors and we see a wishing well where visitors throw in coins for good luck. We then see the butterfly fly away from the flower it landed on earlier and the final scene is of plants in a cemetery in front of the tomb of my grand father on my fathers side.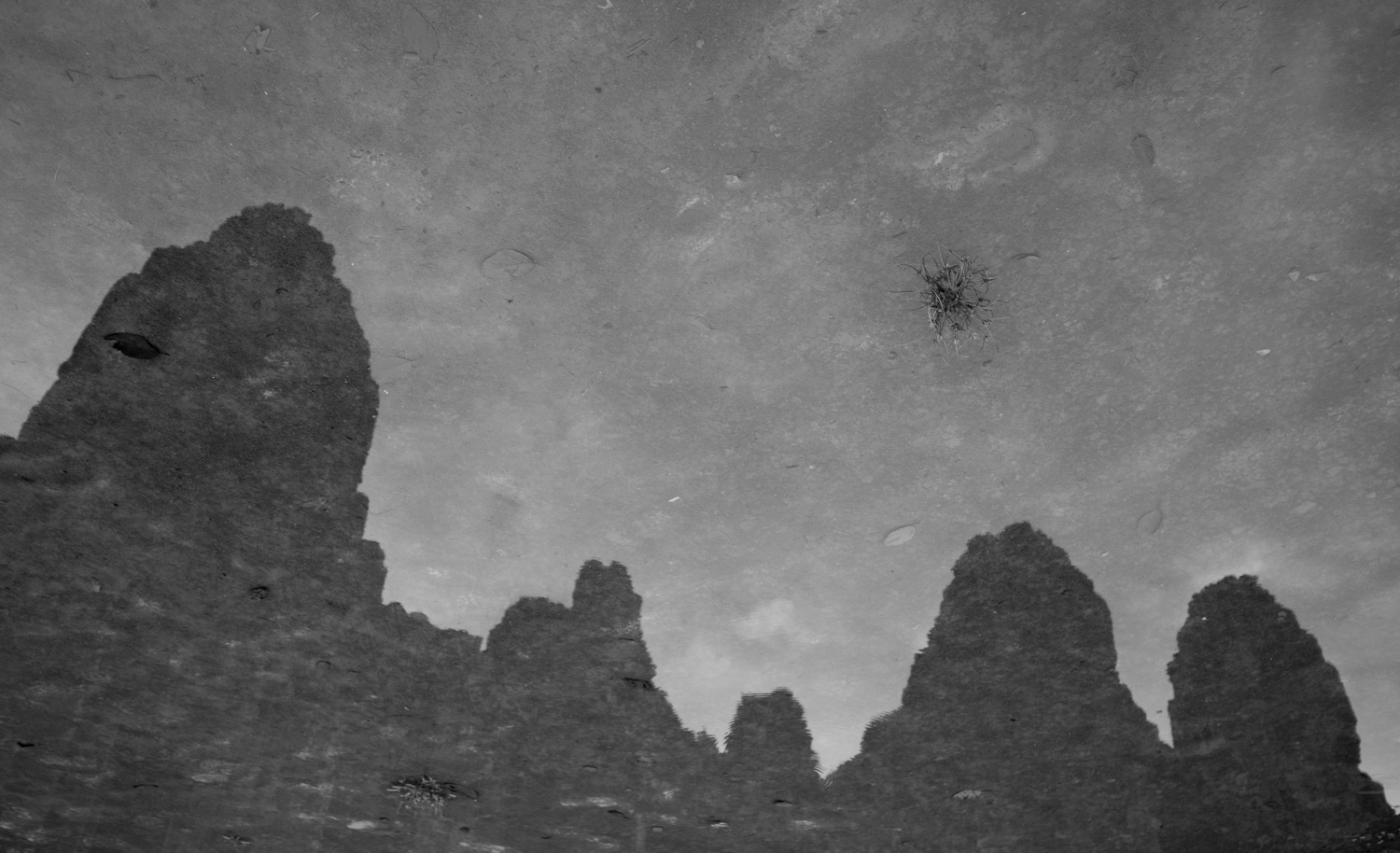 Reflection of temple ruins, Cambodia
Cat defying the rules, Cambodia
Kid listening to the wall, Cambodia
Monkey, Camodia
Moving tree, Cambodia
Amazing tree, Cambodia
Moving tree 2, Cambodia
ICC Building, Hong Kong
Residential apartments, Hong Kong
Reflective Building, Hong Kong
Hong Kong
1
2
3
4
5
6
7
8
9
10
11
12
13
14
15
16
17
18
19
20
21
22
23
24
25
26
27
28
29
30
31
32
33
34
35
36
37
38
39
40
41
42
43
44
45
46
47
48
49
50
51
·
·
·
·
·
·
·
·
·
·
·
·
·
·
·
·
·
·
·
·
·
·
·
·
·
·
·
·
·
·
·
·
·
·
·
·
·
·
·
·
·
·
·
·
·
·
·
·
·
·
·